They've had us at ukulele. Unique, captivating, and just brilliantly talented, The Mars McClanes is one band you'll need to experience to truly understand what they're bringing to the table, and there's never been a better time to do that other than with their latest incredible original, "Broke Kid". Unmatched creativity with catchy tunes, thought-provoking lyrics is exactly what the world needs right now to vibe and relax!
These icons of the industry have recently risen from the dead, and their music career is worthy of a walk down memory lane. Legends of the 90s rock era, the band's been heavily recognized for their alt-rock country specialization, selling out countless shows, and while they've planned to continue on that paved road of success, a series of unfortunate events put a halt on that journey.
Off to 2020, they've reignited their passion and returned stronger than ever to bless the world with memorable tunes and catchy melodies.
Backed by over a decade of instrumental and lyrical experience and with almost 20 years since their disbandment, they're armed with an arsenal of topics and stories to share among their new fans and audience.
"Broke Kid" is their latest release, and it's quite a catchy, interesting tune that can be looped on repeat without ever getting bored of. Its flawless masterpiece with simple, entertaining, and engaging lyrics combined with an interesting choice of instruments that synergize in a beautiful harmony. It's been quite interesting seeing a ukulele being incorporated into an alt-rock/country song, a feat that's worthy of paying attention to while you stream this song.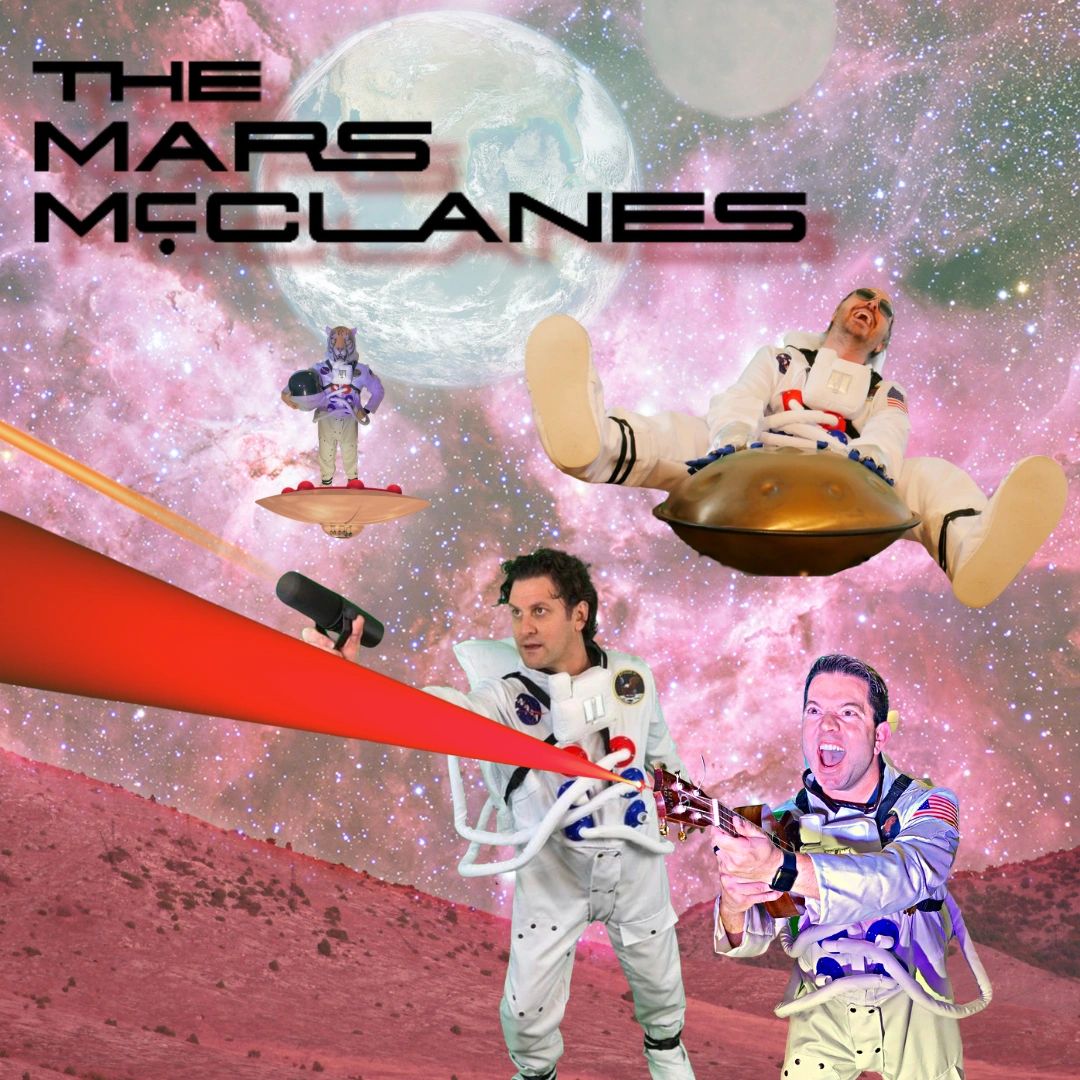 Backed by their past experiences and assisted by the technology and platforms of the modern world, The Mars McClanes are bound to make it big real quick as they've already done before. With an already established fan base of over 7,000 monthly Spotify listeners, we can definitely say they're on the right track!
You can discover everything about the band's current music projects and their history through their website at https://marsmcclanes.com