BUZZKILL JOY is one up and coming artist you must be on the look out for, this rising talent, even though new to the scene has got what it takes and more to reach global stardom.
Jumping genre's like there's no tomorrow
BUZZKILL JOY is a solo artist capable of anything. He's a singer, songwriter, guitarist, and drummer basically a full on one man band that also co produces his singles with his producer, if that isn't impressive we don't know what is!!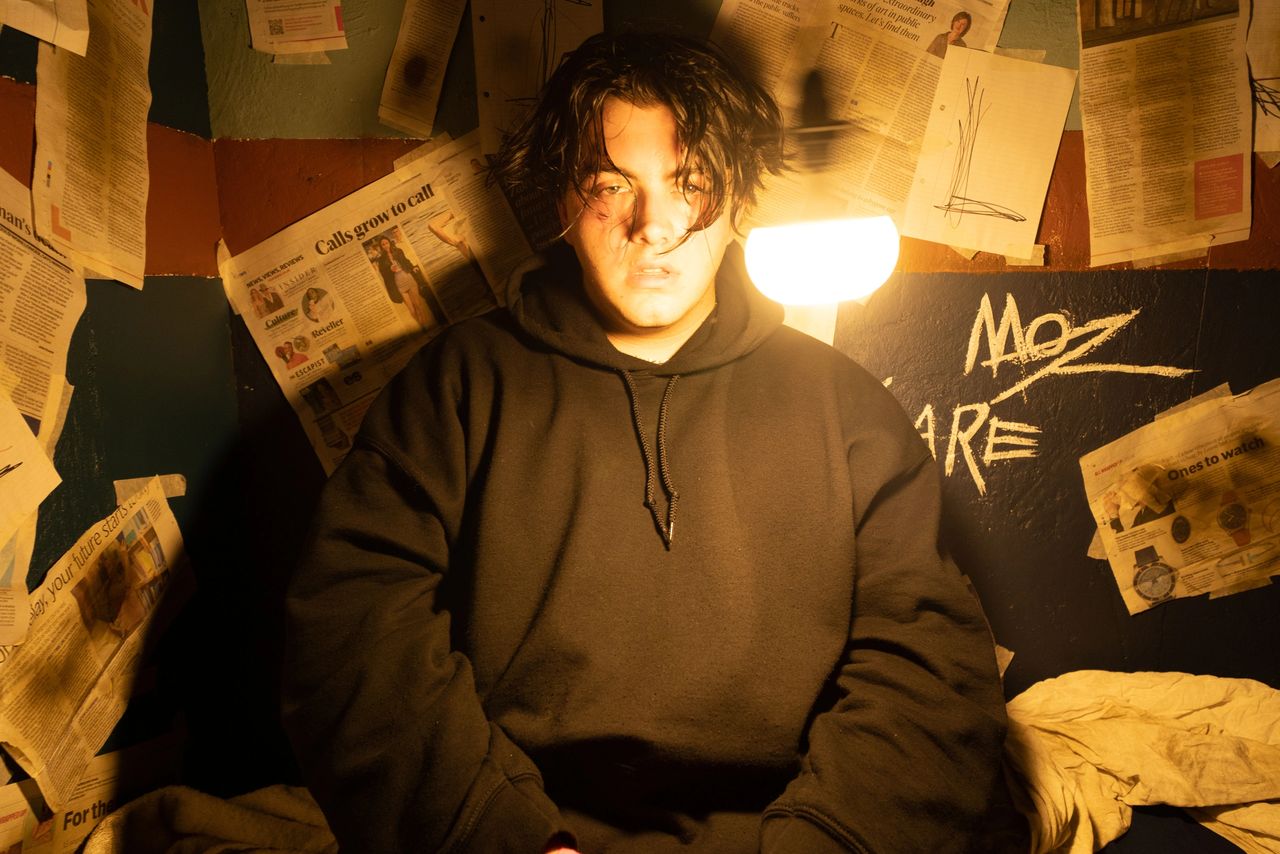 BUZZKILL JOY has released his latest original single "Money Money Monkey" an alternative rock pop single with hints of punk intertwined. listening to this single is basically like taking a dose of dopamine with the single effectively going into every crevice of your mind and hitting the perfect spot.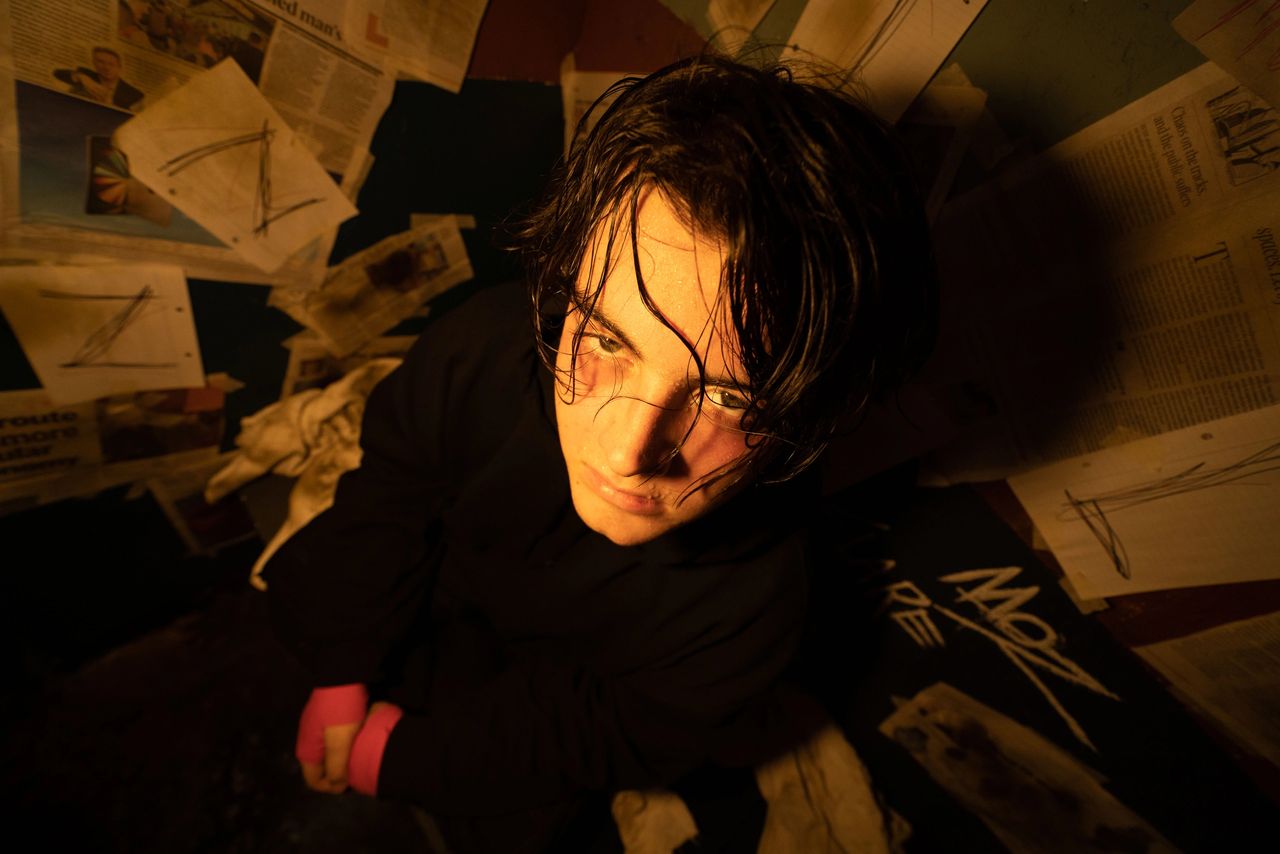 "Money Money Money" is a relatable single against bad employers abusing and using their employees, with BUZZKILL JOY sharing his frustration from his abusive, coercive and penny-pinching boss (Willie) from British Airways. This is the perfect time for releasing this single as a working revolution is taking place, people are no longer taking employers abuse rightfully so, and BUZZKILL JOY is perfectly portraying the point.
You must check out BUZZKILL JOY and all his prior releases as they're truly to die for, not to mention the video clip for "Money Money Money" that you most certainly should give a watch. And don't forget to like and follow all of BUZZKILL JOY's social media platforms to always remain up to date on all his latest news and releases, we're sure you won't want to miss the release of his upcoming concept Ep!!!