We can't believe that it took us a year since this albums release date to have come across it, Jobbaloon have released one psychedelic and cathartic album on the 20th of march 2021 a momentous day, as its the day "The Invitation" (Original Album) was released and gifted to the world.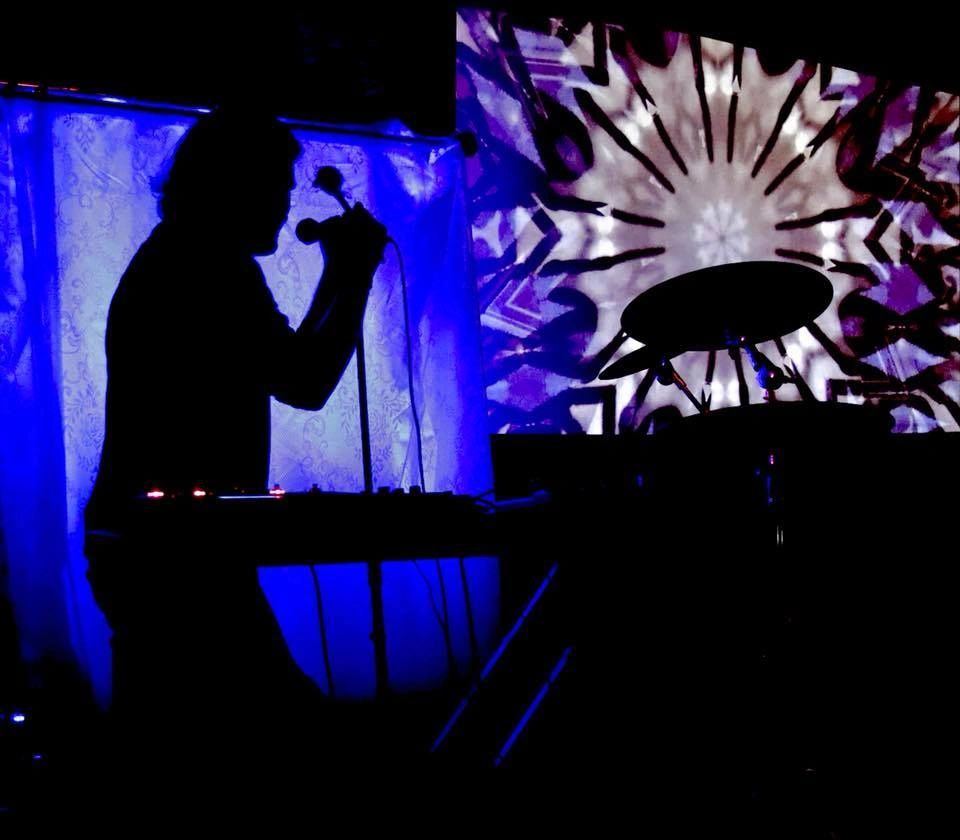 Jobbaloon is a duo based in Detroit, who specialize in Psych Pop and Indie Rock music, and "The Invitation" (Original Album) falls into the indie electronic pop side that's interlaced with a psychedelic vibe. This album will just catch you off guard with the authenticity and realness it holds, giving you a sense of peace and serenity granting enrichment to the body and soul.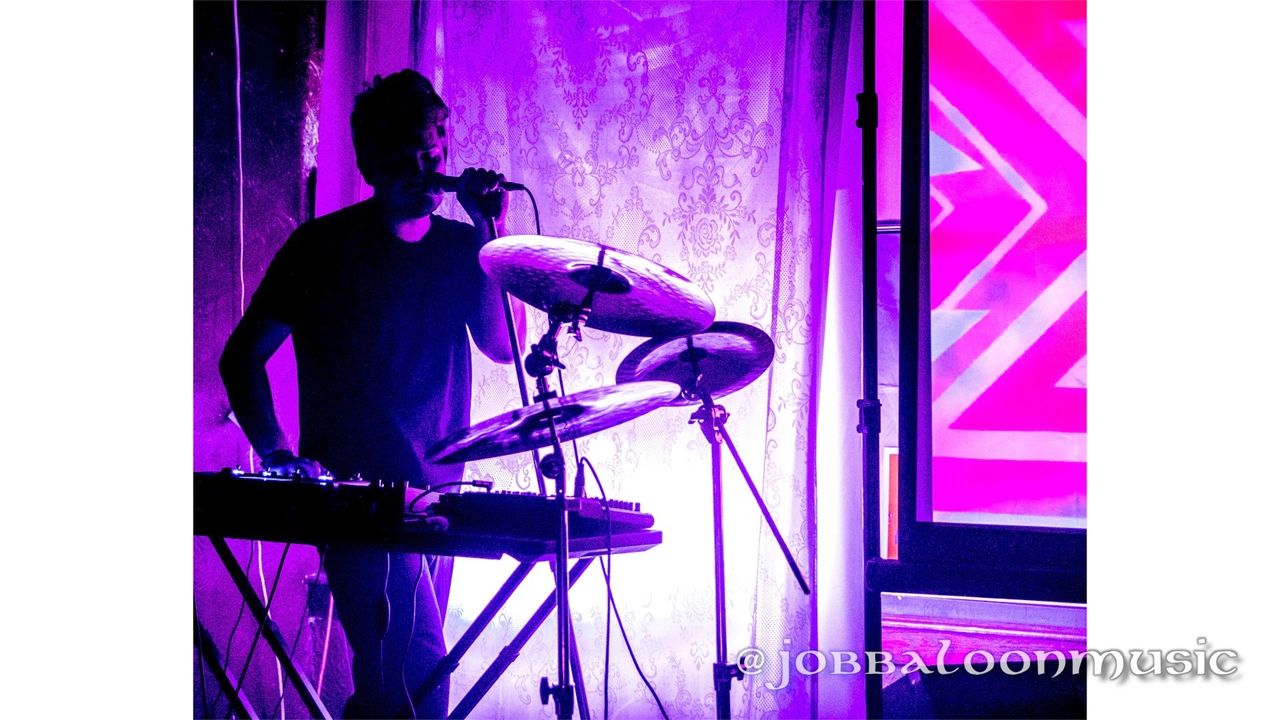 What makes this duo so unique is that they write music for themselves and their own enjoyment which makes their music true and untainted from what the music industry expects of new and rising artists. Jobbaloon is authentic and true to them giving it a relatable feel.
You most definitely will fall in love with this album, as its a great casual and relaxing listen with brilliant composition, wonderous lyrics, and catchy melodies that will most certainly get caught in your head. Unafraid to dabble in metaphysical philosophies, psychedelic stage treatments and a self-depreciating sense of humor, Jobbaloon is like no other, You must check them out, because they're definitely what's missing in your life.
support Jabbaloon, share their music and spread it with all your friends and family, give them all the publicity they need to reach the top, because they definitely deserve it. "The Invitation" is out now on all digital platforms. Limited edition CD's, t-shirts and other merchandise are all available at Jobbaloon's Bandcamp page, check it out before it sells out 😉