Mark your calendar. On Friday the 28th of October, the iconic EDM artist Glow Beets is set to release his final song of 2022. Stunning, heartwarming, captivating, and fueled with the pure authenticity of melodic emotions, "You Will Never Know" is the perfect song to conclude the party season with. Tag along as we tell you everything there is to know about this mind-blowing masterpiece!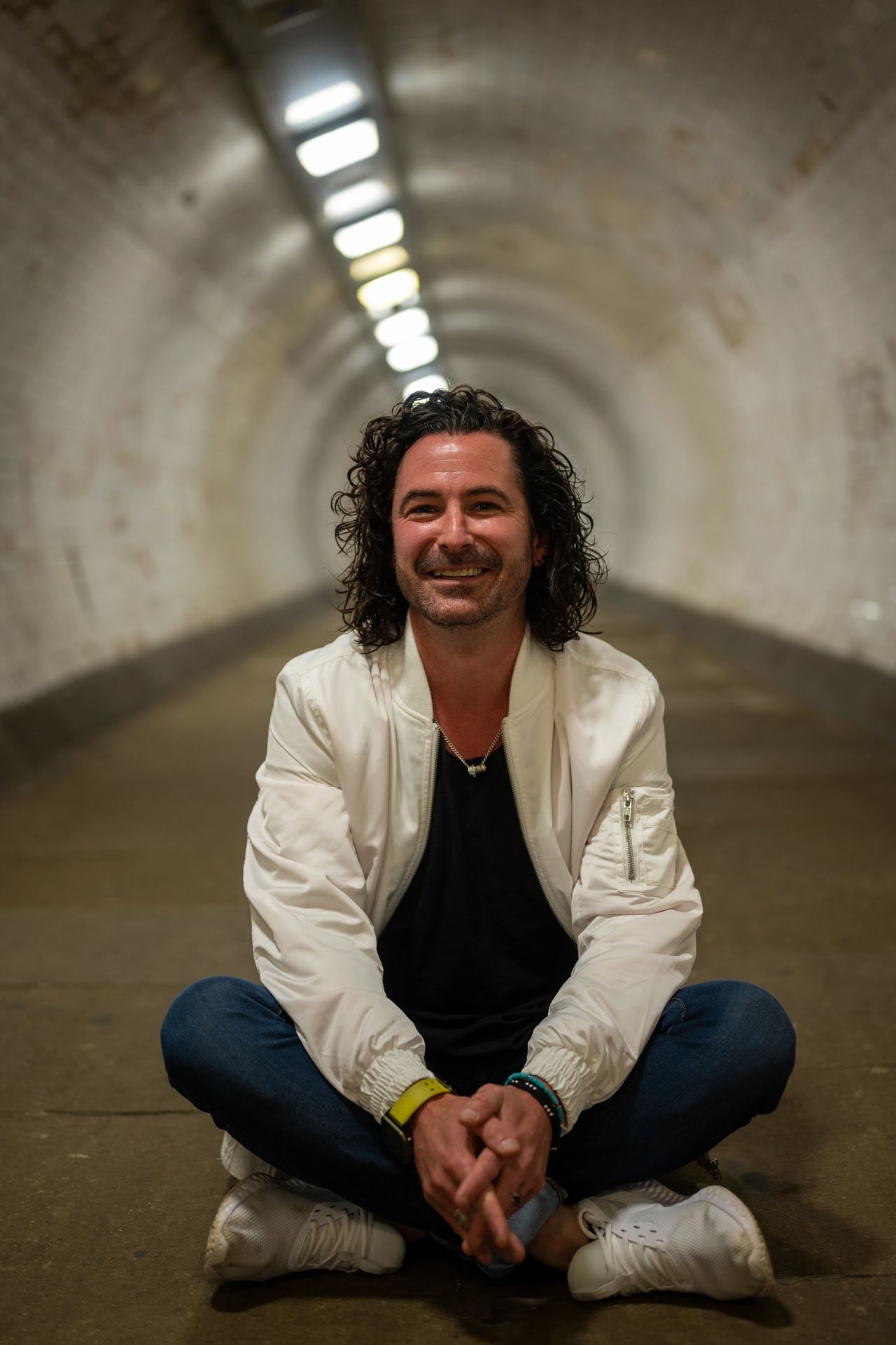 Glow Beets is nothing short of an accomplished legend. The full-time artist has dedicated his life to making music and has failed to disappoint. With an arsenal of 20 singles and 7 sample packs released over the past two years alone, he's one talent that you need to keep an eye out for! He has an undeniable fan base, with thousands of monthly streamers for his music and a massive 200k+ plays on his tracks.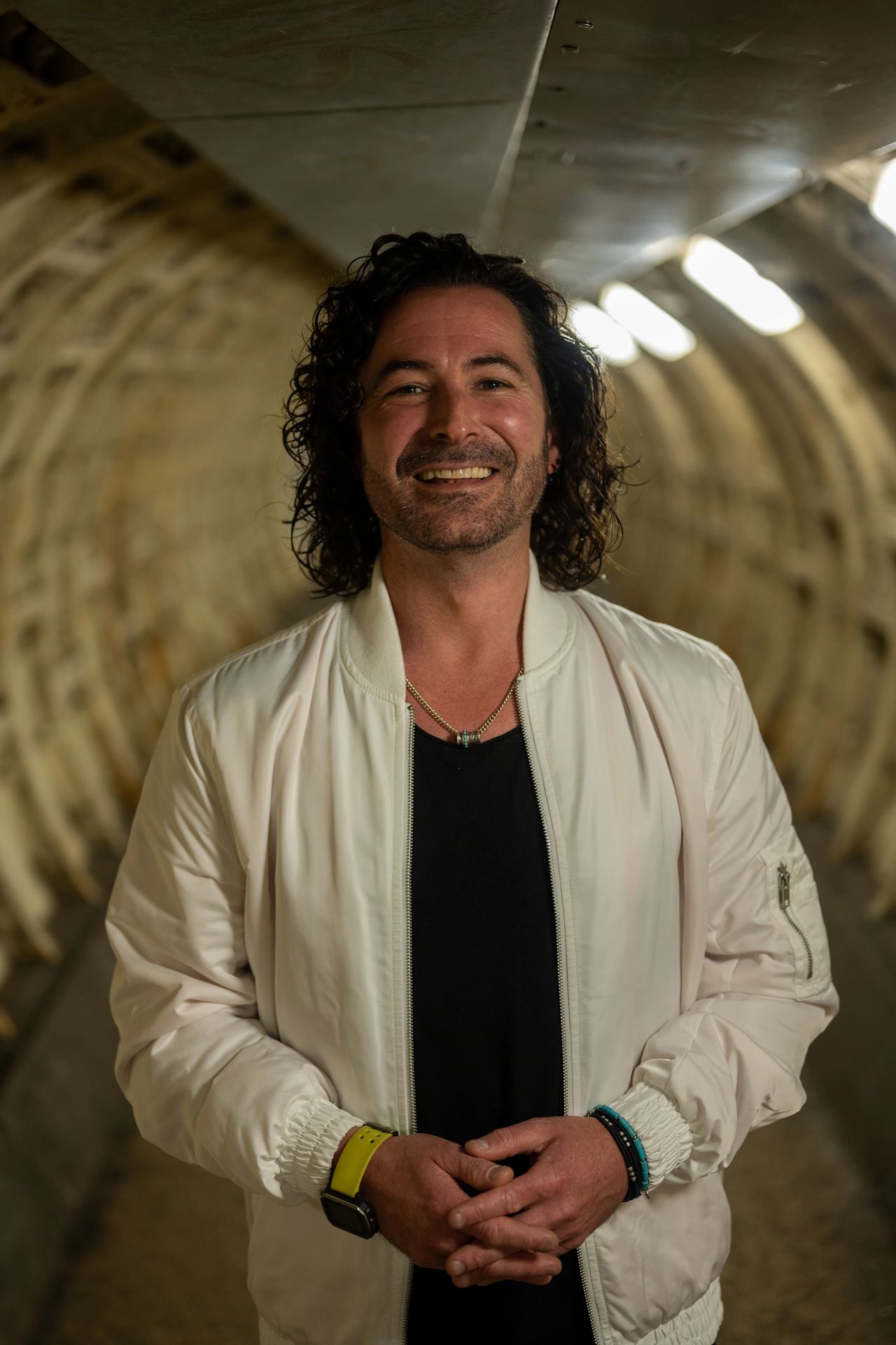 "You Will Never Know" is his final cherry on top of an unforgettable year that's brought endless melodies for his fans and audience. Set to be released through his German label, FBP Music, the song is bound to be his greatest song of the year as it beautifully captures an incident that everyone is able to relate to. The thought-provocative lyrics beautifully reflect upon that summer love that ignites during the party season and that sorrowful aftermath of never finding that person ever again. "You Will Never Know" is a beautiful summer romance featuring perfected EDM music that's bound to captivate your hearts and set your body up to dance, enjoy, and party all night long! You might not be able to squeeze this into this summer season, but it's a perfect fit for your upcoming party, so be sure to blast it out!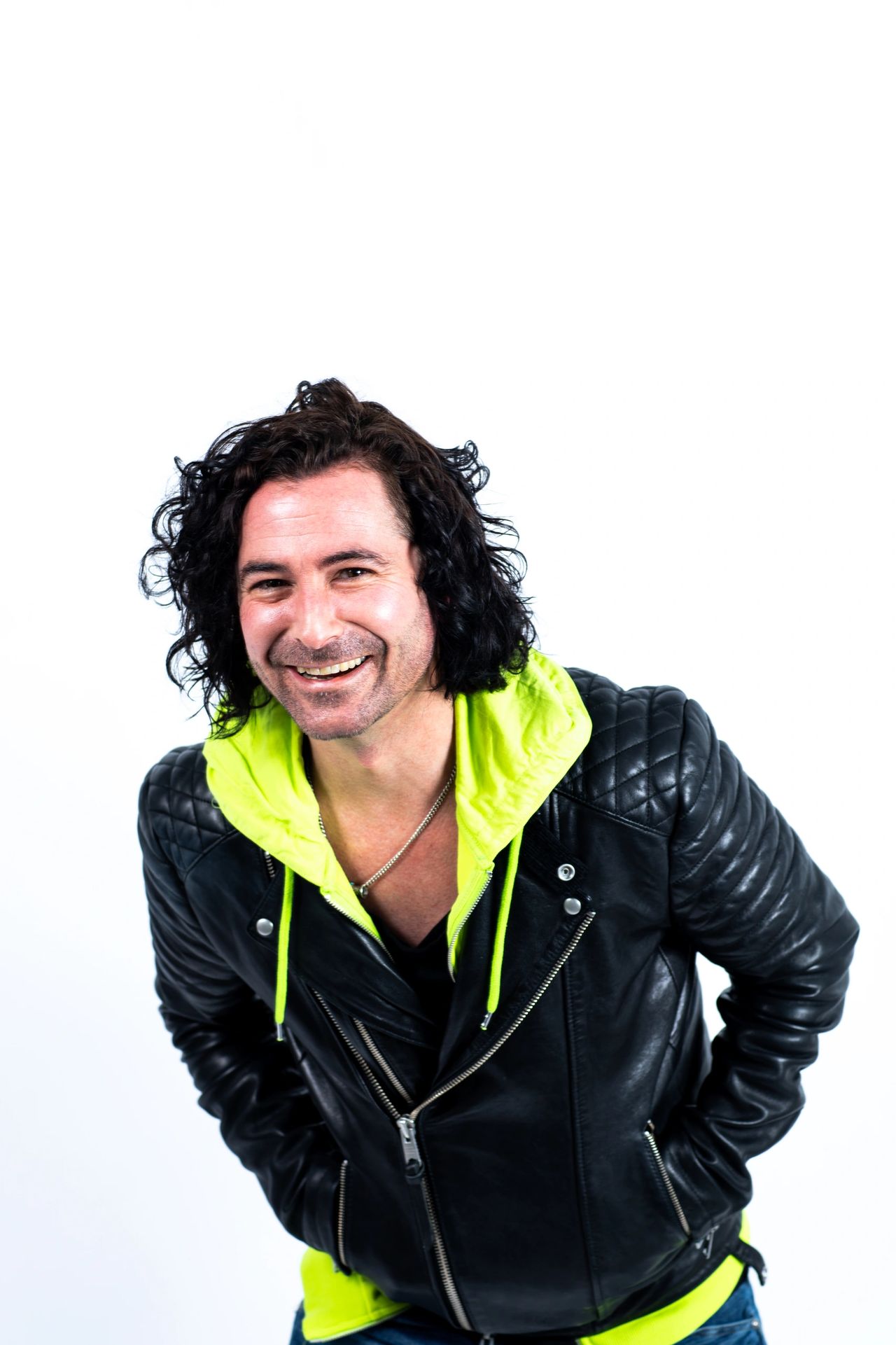 Join the fun and take your parties to the next level! Make those events memorable by blasting out hidden gems of the EDM world, and be sure to share the love among your friends to support this incredible artist.
Be sure to join Glow Beets social media pages to be the first to get notified of his future releases and discover everything there is to know about this iconic talent through his website at https://glowbeets.com